Restaurants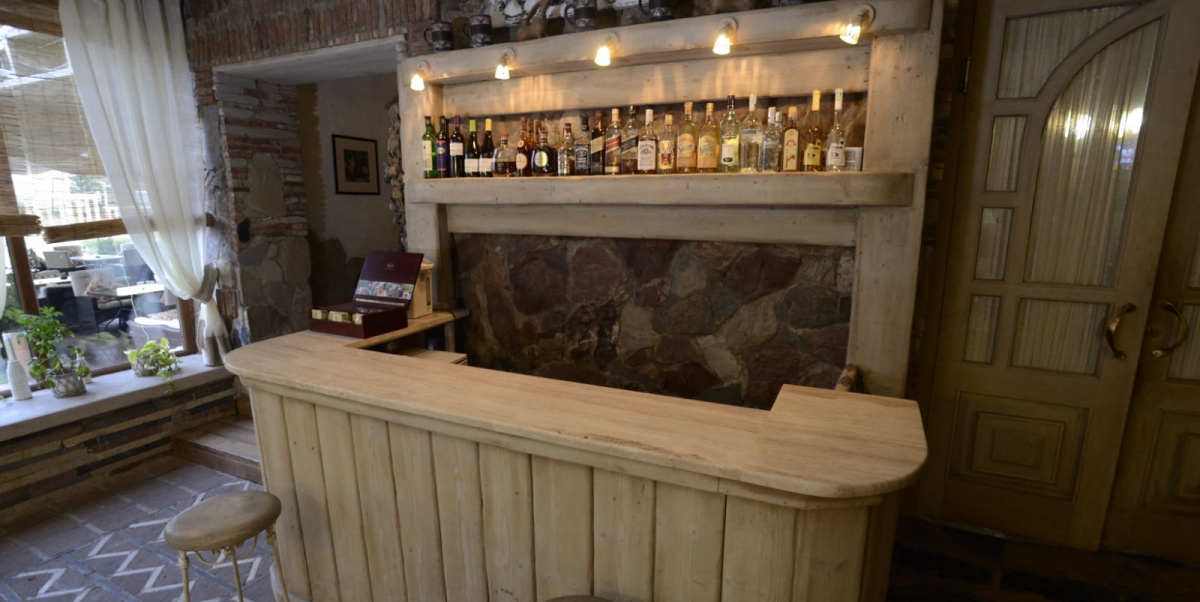 Restaurant at Ambassadori Kachreti can offer you wide range of delicious dishes from Georgian cuisine.
Our chef and his entire team cook with passion, devotion and respect for the product. Coordinated work of our staff results in creative dishes full of taste and character and prepared with pure simplicity for a reasonable price.
Breakfast is served from 8:00am until 11.00am;
Lunch from 12 noon until 3.00pm;
Dinner starts at 6.00pm.